Checking up on homes for sale Winchester KY? Meet lifelong Winchester KY residents Craig and Linda Bridgewater and agents, Tony Banks and Brenda Sipes. They've been helping Kentuckians meet their real estate goals since 1989!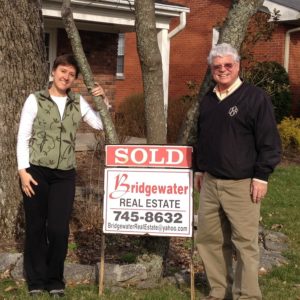 Craig Bridgewater
(859) 621-3026
Email Craig at [email protected]
Primary Phone: (859) 621-3026
Office: (859) 745-8632
Fax: (859) 745-8631
"Service Above Self"
REAL ESTATE HONORS: Million Dollar Club – 1993 to Present
MEMBER IN GOOD STANDING: National Association of REALTOR®s | Kentucky Association of REALTOR®s | Lexington-Bluegrass Association of REALTOR®s | Rotary Club of Winchester (President 2004-2005) | Winchester/Clark County Chamber of Commerce (Chairman 2001-2002) | Emmanuel Episcopal Church
EXPERIENCE: Citizens Fidelity Bank 1973-1992 | Barlow Homes-Sales Specialist and Multi-million Dollar Producer 1993-1995 | Bridgewater Real Estate-Co-owner and Broker – 1995 to present
EDUCATION: 1969-1973 – Bachelor of Science – Georgetown College, Business and Economics
---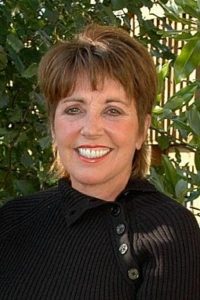 Linda Bridgewater
Email Linda at [email protected]
My mission in Real Estate is to practice humility and kindness in my relations with people and to stand by my family, no matter what.
To encourage all persons to be the best they can be and to deliver the service they expect and deserve. To remain cool, calm and collected and to strive to be the person my Heavenly Father created me to be.
EXPERIENCE: Co-owner and Broker – Bridgewater Real Estate | Life Member Million Dollar Club | Member Kentucky Assoc. of REALTOR®s | Member of National Assoc. of REALTOR®s | Habitat for Humanity | Certified Residential Specialist | Winchester/Clark County Chamber of Commerce
EDUCATION: 1970-1974 Bachelor of Science, Social Work and Psychology – Georgetown College | 1976-1980 Master of Social Work Studies – University of Kentucky | Certified Residential Specialist (CRS) | Graduate Realtor Institute (GRI)
---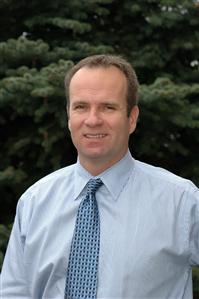 Tony Berry
(859) 556-0769
Email Tony at [email protected]
Contact:
Primary Phone: (859) 556-0769
Other: (859) 744-7430
Office: (859) 745-8632
---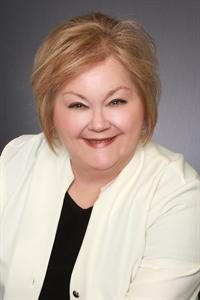 Brenda Sipes
(859) 771-8184
Email Brenda at [email protected]
Contact:
Primary Phone: (859) 771-8184
Office: (859) 745-8632
Fax: (859) 745-8631